Colin Firth's Wife Had An Affair With Their Alleged Stalker
Colin Firth and his wife, Italian film producer Livia Giuggioli, recently quietly accused Italian journalist Marco Brancaccia of stalking, but a leaked court document shows that Livia was actually romantically involved with him.
Livia confirmed her affair in a statement to The Times, saying that in 2015 and 2016, she and Colin separated after 18 years of marriage and during that time, she was involved with Marco, who was her friend. She ended the relationship when she and Colin reunited and at that point, Marco allegedly "carried out a frightening campaign of harassment over several months."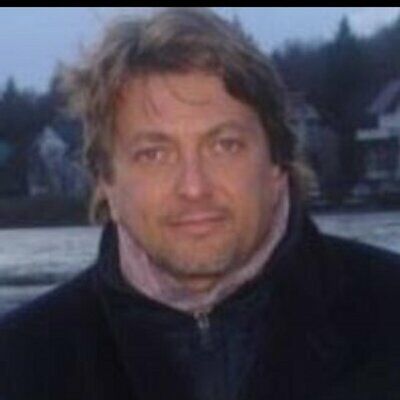 Marco denies the charge, telling The Times that Livia "wanted to leave Colin for me," and that their marriage had "been over for years." He said that his "stalking" was just two WhatsApp messages and an email he sent to Colin revealing the affair, which he regrets sending.
He added, "She filed a complaint against me for stalking out of fear that I could go public with what she had revealed to me about her marriage and work," and claims to have hundreds of messages of love from Livia, as well as photos and videos.
The case is set to play out in a courthouse in Rome.
Photo Credit: Getty, Twitter/MarcoBrancaccia